Dream Seeds - A Journey
The music film with the title song "Sharing Good News".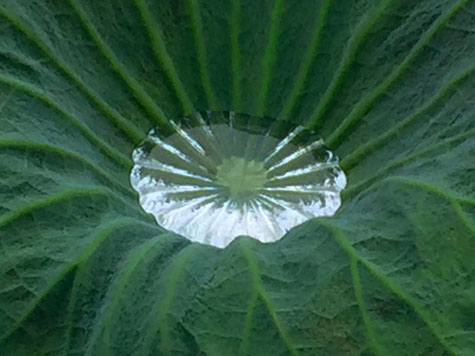 Trailer YouTube "Dream Seeds"


Looking outside is dreaming.
Looking inside is awakening.
C.G. Jung

Dream Seeds - A Journey

Music, colours, inspiring art activities.
Shaping with social and spiritual consciousness,
and a widely growing permaculture movement.
Creative impulses, beauty nature, and timeless culture
in Bali Indonesia, Kathmandu Nepal, Emmental Switzerland.

With the DVD "Dreamseeds - a journey" I would like to communicate the culture bridge and other inspiring projects in the anniversary year "over the rainbow" in times of daily above all "bad news"... The title song "is there anybody sharing good news" is a co-production between Nepal and Switzerland.

2017 - It's been 20 years since I and my friend Tashi Dawa spontaneously launched the Swayambhunath sponsorship project with two children from the poorest backgrounds in Kathmandu. Thanks to the many godparents, well over a hundred children were able to attend primary school there during these years.
This was also the beginning of the cultural bridge "Mountain to Mountain". Due to the dramatic social circumstances and events in Nepal, many children and young people lose their cultural roots and thus an important part of their identity.

Much is moving and has grown in these years - inspires, motivates and networks in exchange since then. The focus has always been on social and cultural projects in Kathmandu and Kirtipur as well as Bali, Switzerland and Sri Lanka. See the navigation on the left!